hotels and apartments
sport and leisure
localities
information
Craft brewery L'Artigianale del Grillo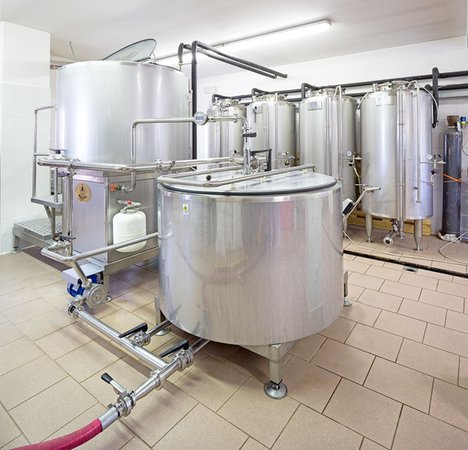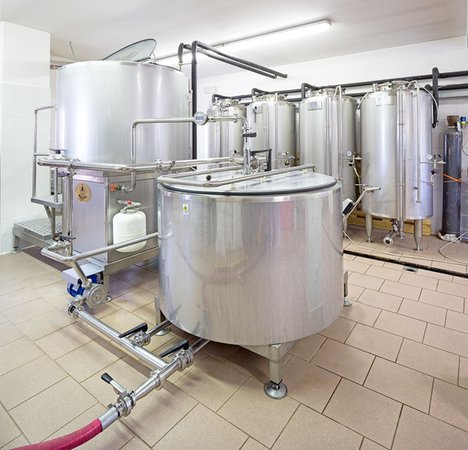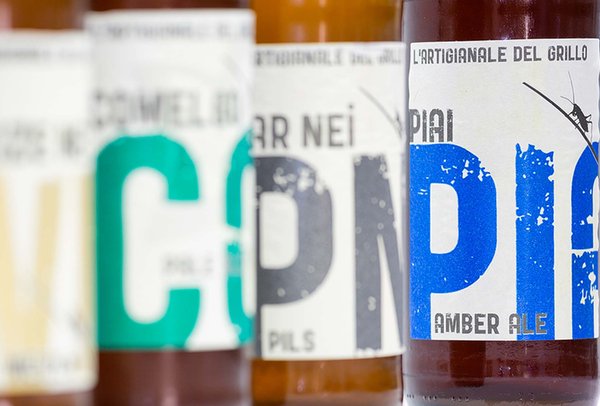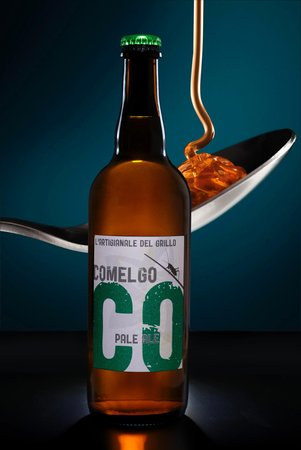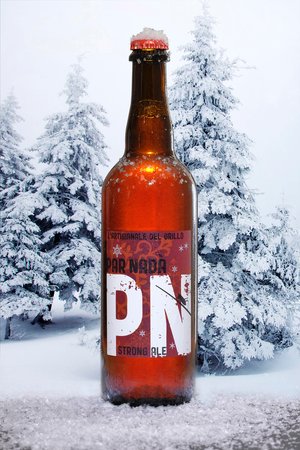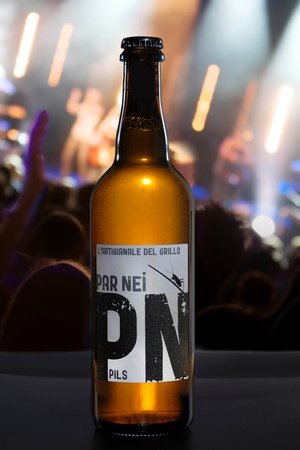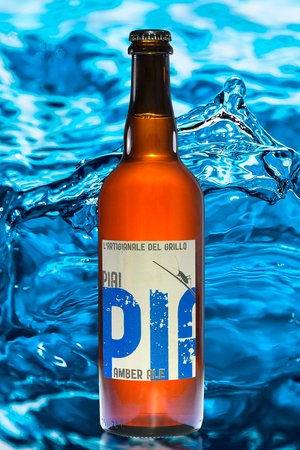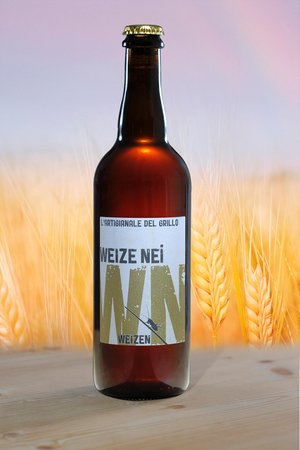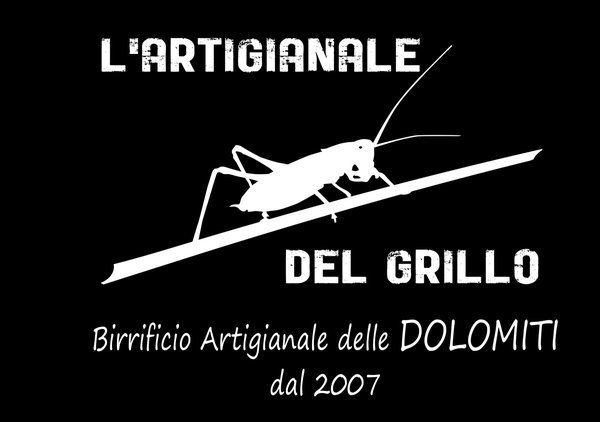 The brewery was born in 2007 at Presenaio di Cadore at 1000 m high thanks to the passion of Luca De Zolt, son of the well-known cross country champion Maurilio De Zolt, called the Grillo. From the beginning, the style of the beers was based on simplicity and respect for the local tradition. The first beer that has been produced is the Par Nei that in Ladin means "for us" or "Presenaio"... born to be drunk with friends. The other beers have also dialectal names: Weize Nei, Comelgo, Piai and Par Nadà. A few years ago, the collaboration with Mirko Doriguzzi Bozzo was born with excellent results even outside the province.
Reviews
This business activity has no reviews yet.
Write the first positive review, share your experience!
Map San Pietro di Cadore
Craft brewery L'Artigianale del Grillo
Via del Ponte, 14
Presenaio (San Pietro di Cadore)